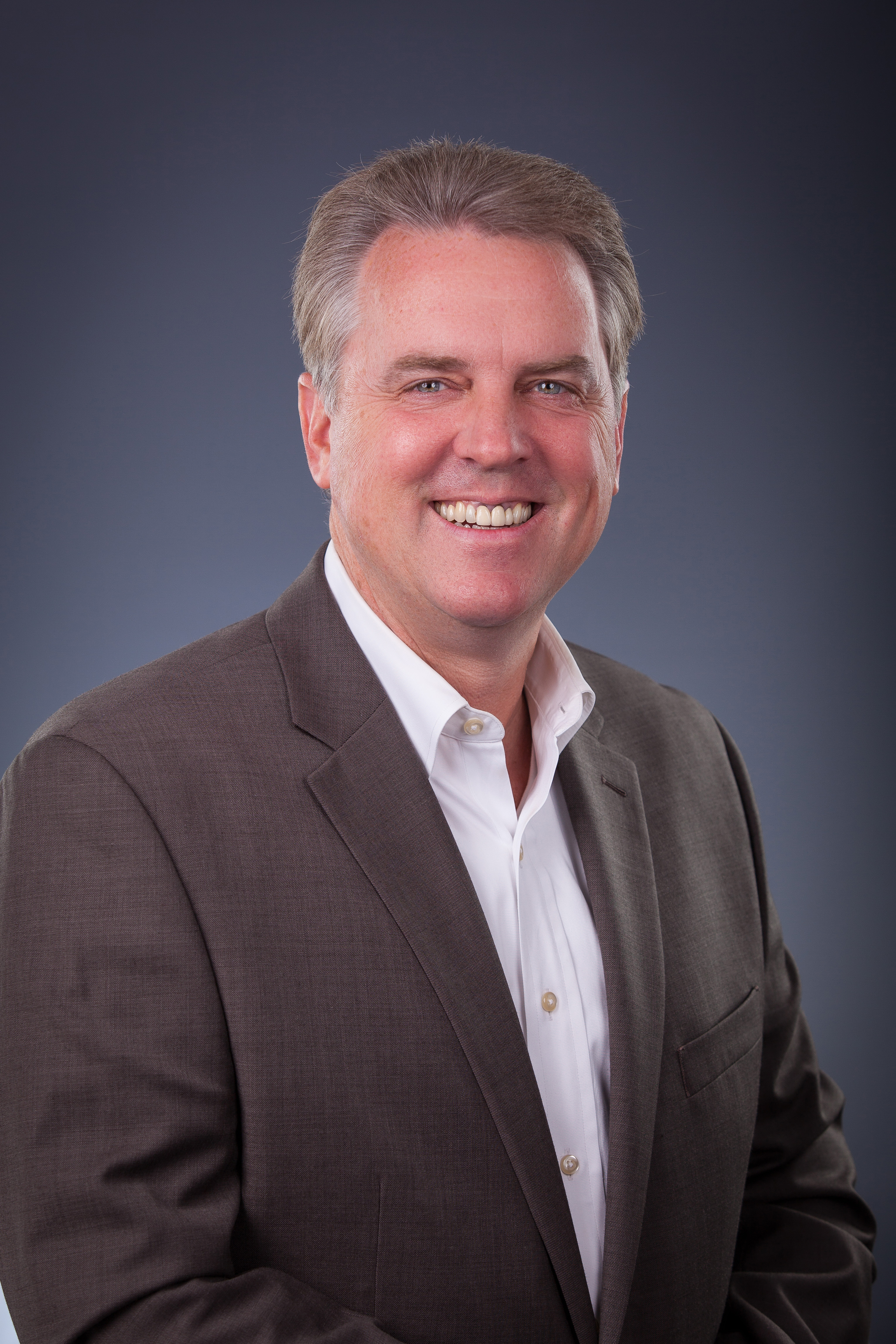 Ron Kowalski-Team Lead
Ron@RonKGroup.com

Ron Kowalski resides in Lorton, VA with his beautiful wife and two growing boys. From beginning to end of any sale or purchase, Ron's philosophy of open communication is weaved with his business background, advanced licensing status and keen knowledge of the real estate industry to provide you, the client with a smooth and seamless process.




Sarah Jernigan-Listing Specialist
Info@RonKGroup.com

Sarah Jernigan and her two rescue dogs have lived in Northern Virginia for the past 20 years. Growing up in Kentucky her family built their dream home from the ground up– which is where she learned how a house becomes a home and where her passion for real estate began. Sarah works hard to find great homes for all her clients– even those with 4 paws on the ground!
As member of National Association of Realtors and Northern Virginia Association of Realtors, she stays on top of the latest laws and trends in real estate. She is focused on listening to a client's needs, proactively working to help them find the perfect home and thinking outside the box to creatively solve challenges.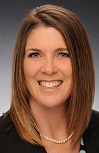 Mary Powers-Realtor
Mary@RonKGroup.com
Mary Powers and her family have spent the last 20 years living the military lifestyle, allowing her to experience what it's like to buy and sell throughout the country. Every new home becomes a blank canvas. Mary's attraction to everything house; rearranging, redecorating, and even renovating is only part of what fuels her passion to help others find great homes of their own. Always in training, she keeps up to date on the latest changes in real estate so she can use that knowledge to benefit her clients.